So you want to do a photoshoot with your family in San Francisco, but you have no idea which location to use? There are tons of beautiful spots in the Bay Area for family photoshoots. I have a list a mile long, but here are some of my favorite locations to use!
1. Cavallo Point in Sausalito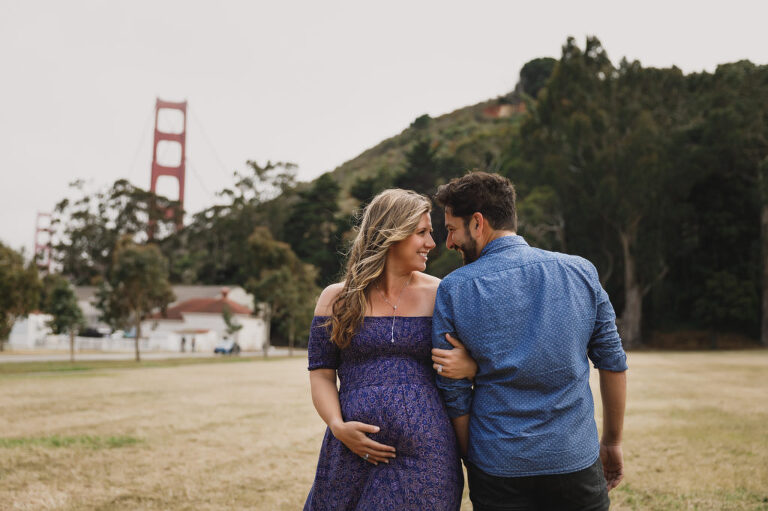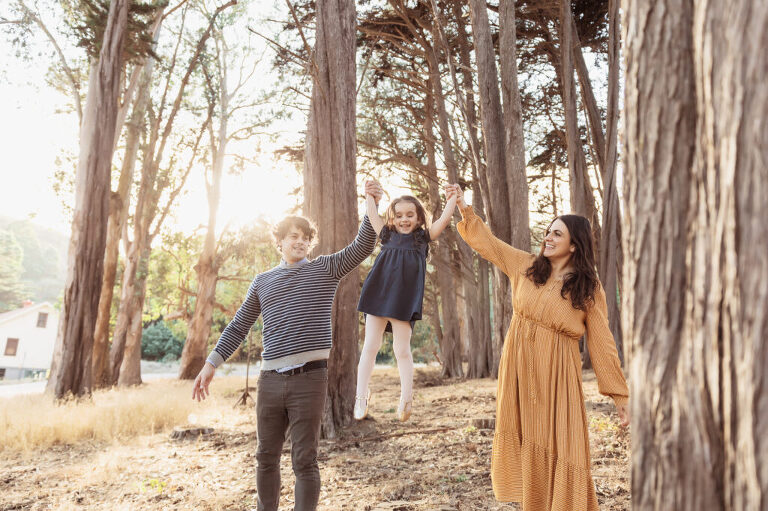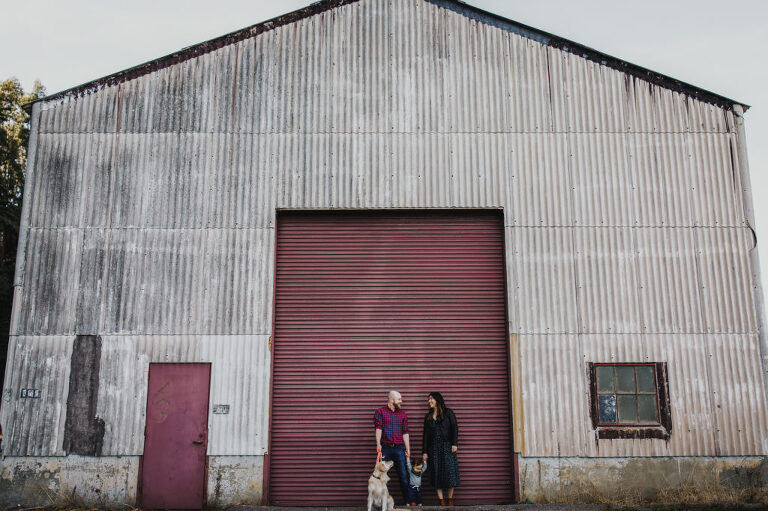 2. Sutro Baths at Land's End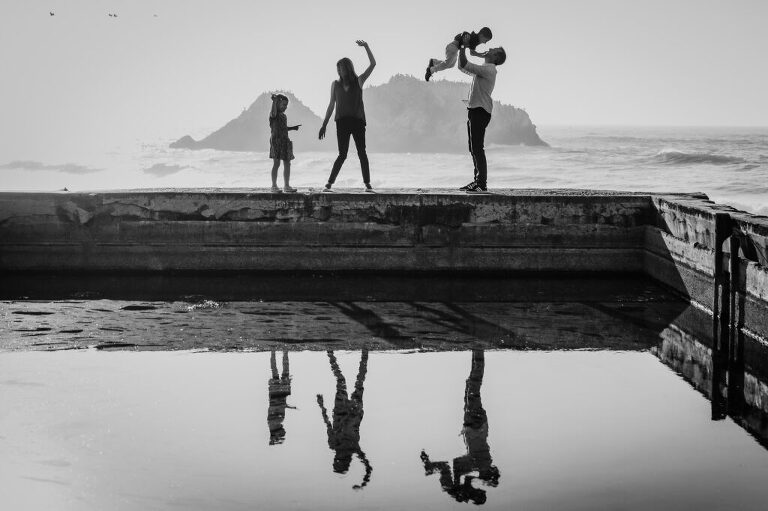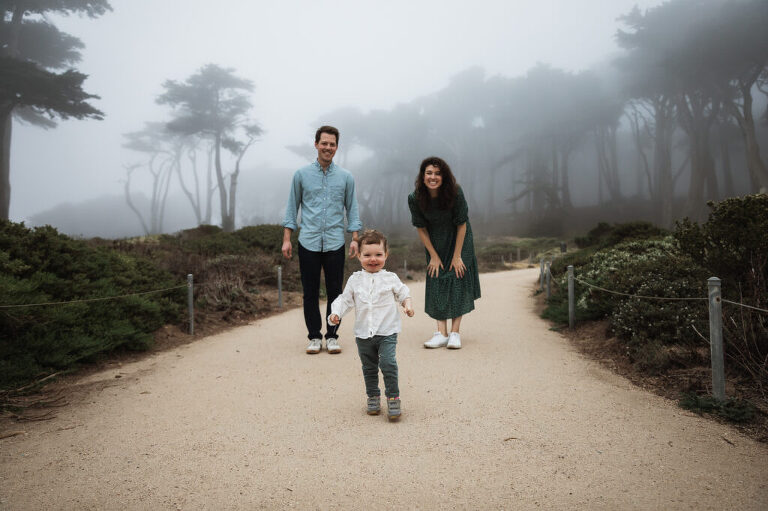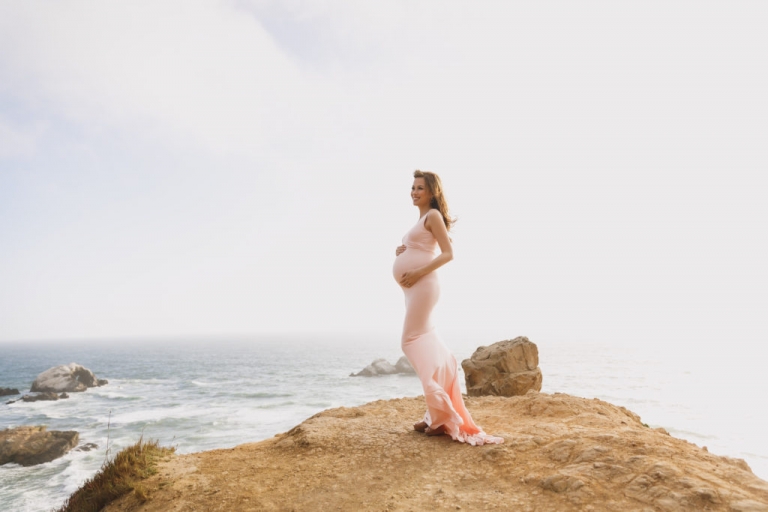 3. The Palace of Fine Arts in San Francisco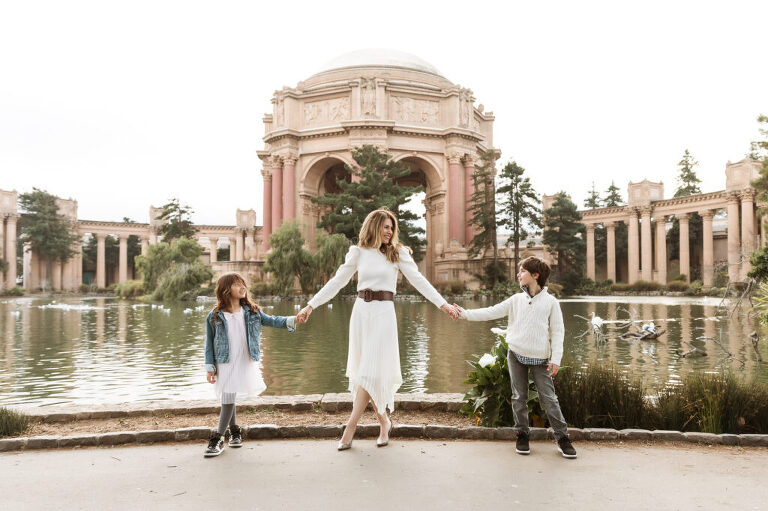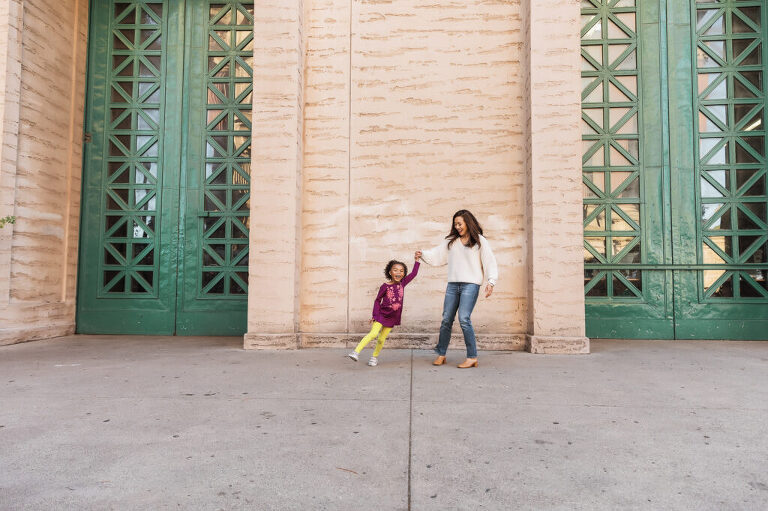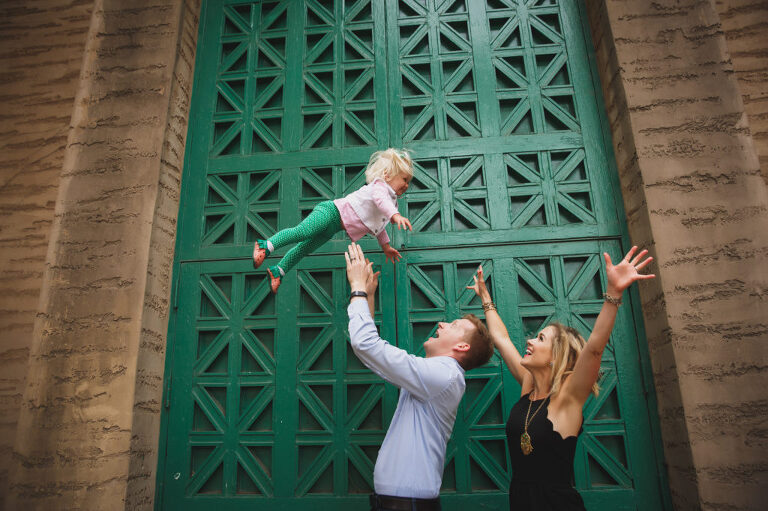 4. The Botanical Gardens in Golden Gate Park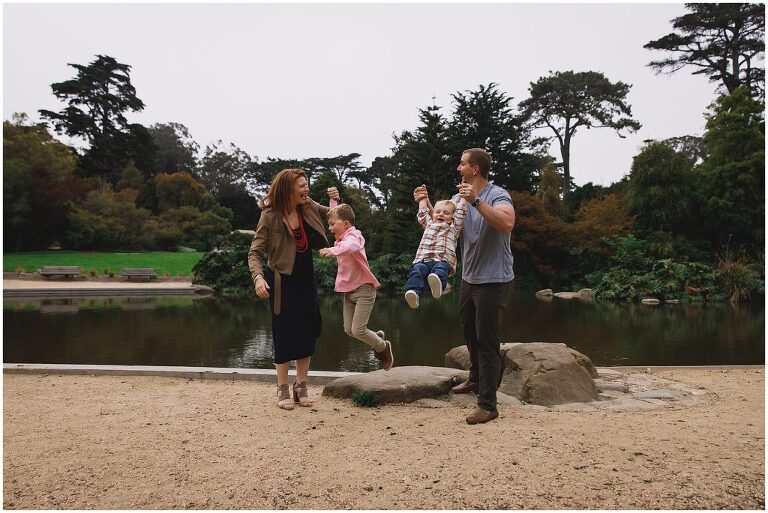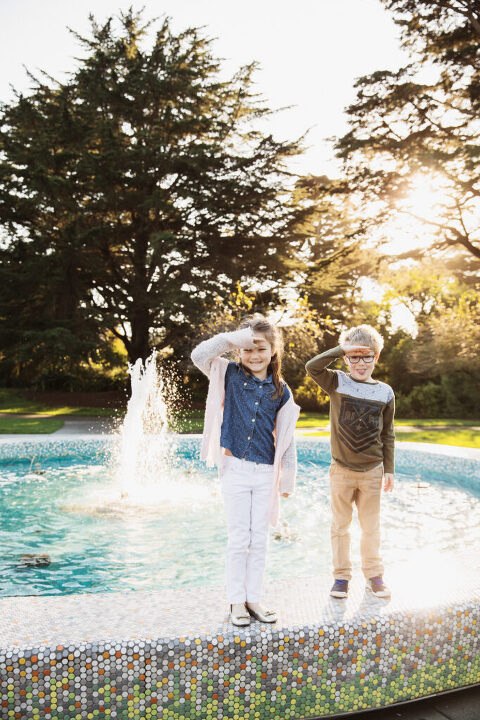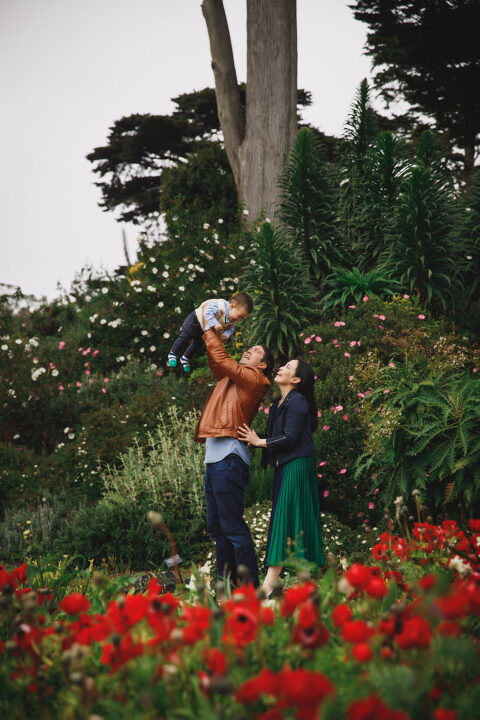 5. The Hills of Petaluma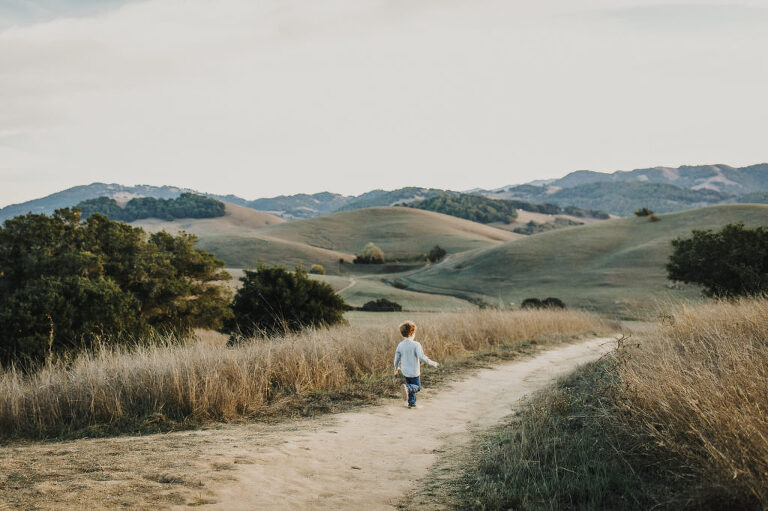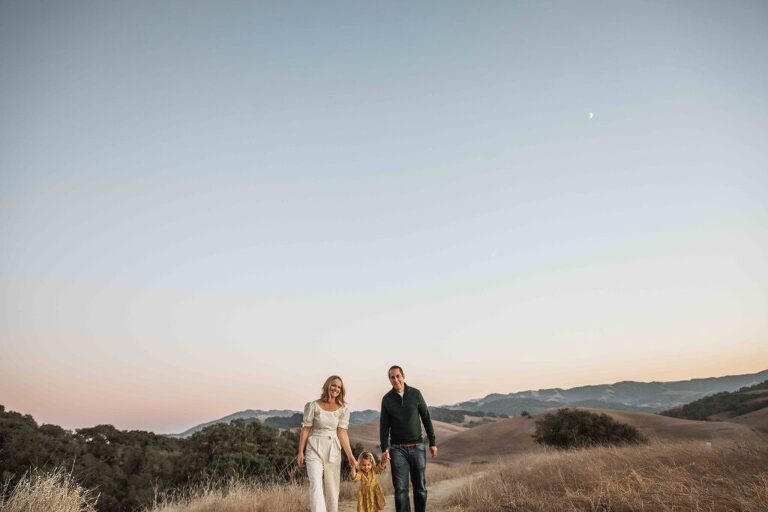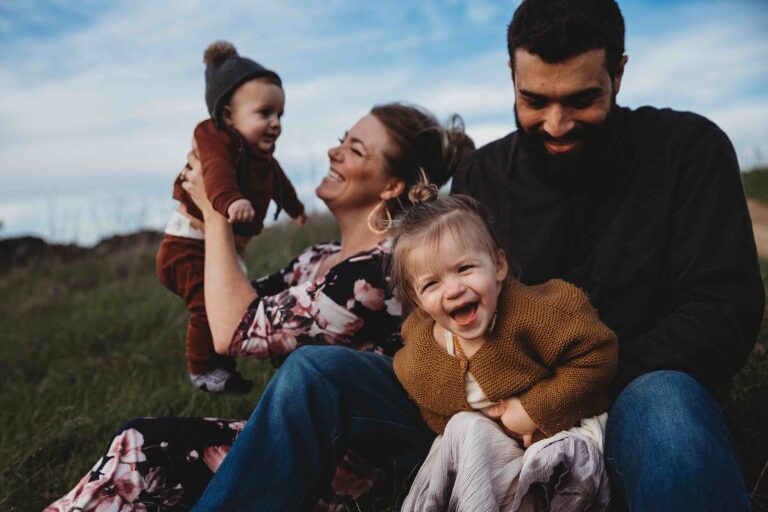 BONUS LOCATION: Your Home!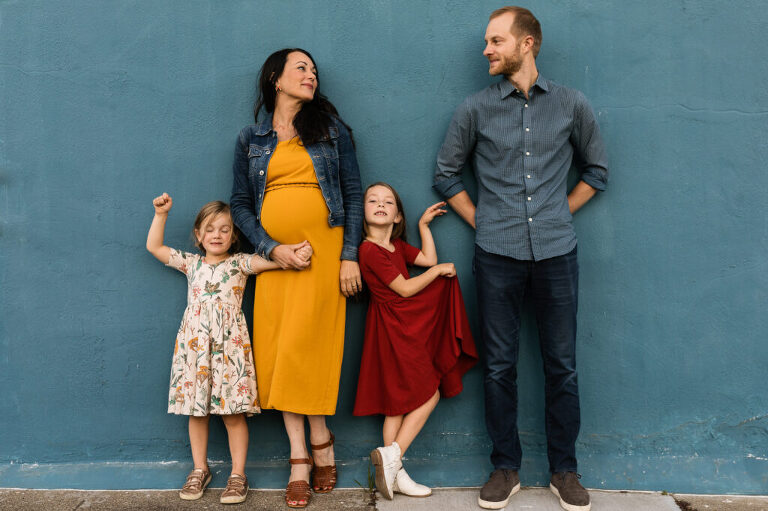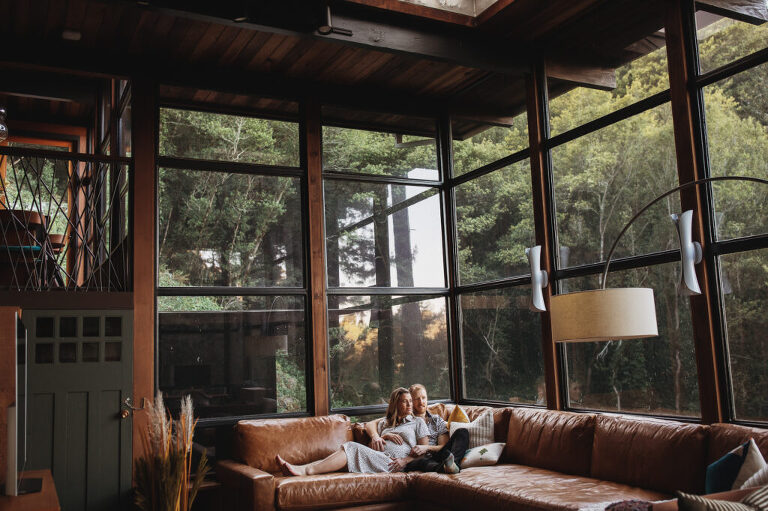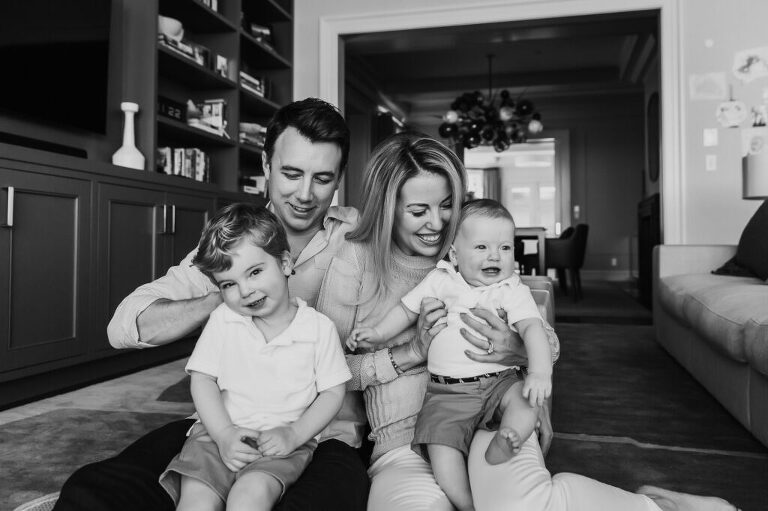 I hope that was a helpful location guide for you! If you are ready to book your own family photos with me, drop me a line!
xo, Katie